Skill Training Activities at SWPH&RC
Scitech Park has created Technology Business Incubator at SWPH & RC, Wanawadi for Differently Abled persons which has modern training infrastructure. This was developed with an aim to impart new  emerging technology based skill training programmes and provide them an opportunity to earn their livelihood through self employment and wages and have a better standing in the society.
Several skill training programs had been organized for the students of SWPH & RC as mentioned here.
Training Program on Solar LED Lamp Assembly, Repair and Maintenance.
There are several solar LED lamps available in the market, but there is a shortage of skilled manpower to assemble, repair and maintain these lamps. Identifying this as an opportunity; a training program was designed specifically for the Differently Abled Persons. The training module covers not only repair maintenance but also assembly of the solar LED lamps.
A technical skill training in the sector Renewable Energy was imparted to 19 differently abled students from SWPH & RC, Wanwadi which comprised of 10 boys and 9 girls. Along with these candidates; three teachers also participated in the training activity. The training included theory as well as practical with hands on experience of assembly, repair and maintenance of the solar LED Lamps.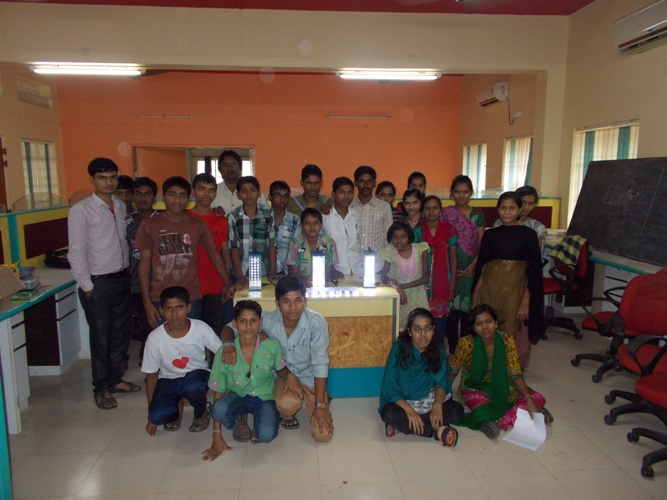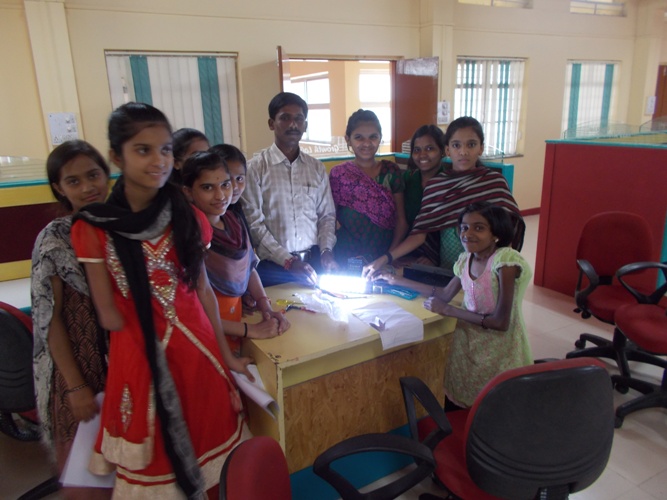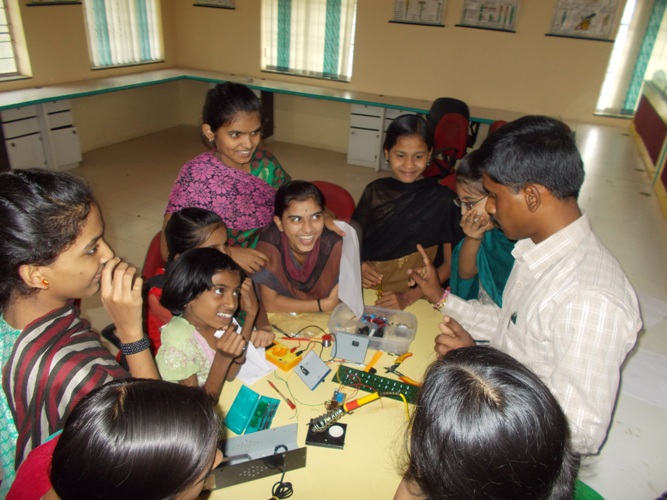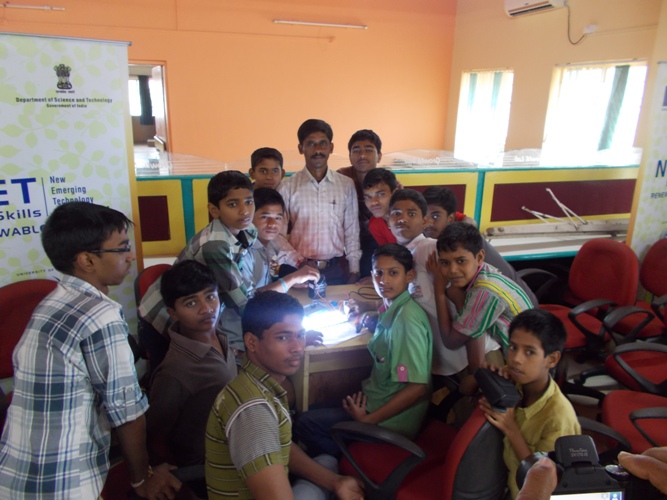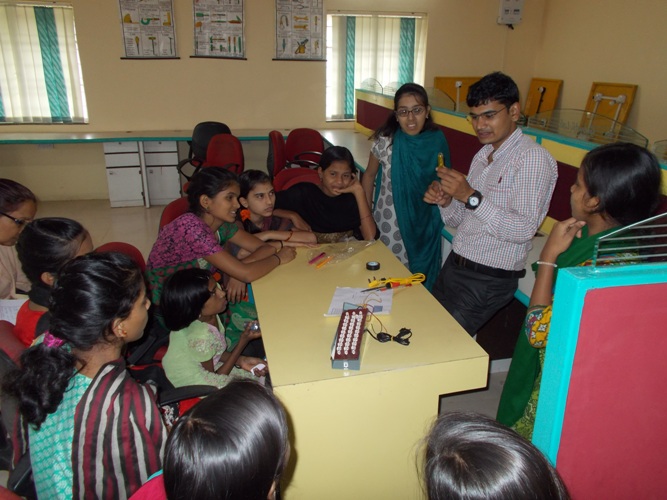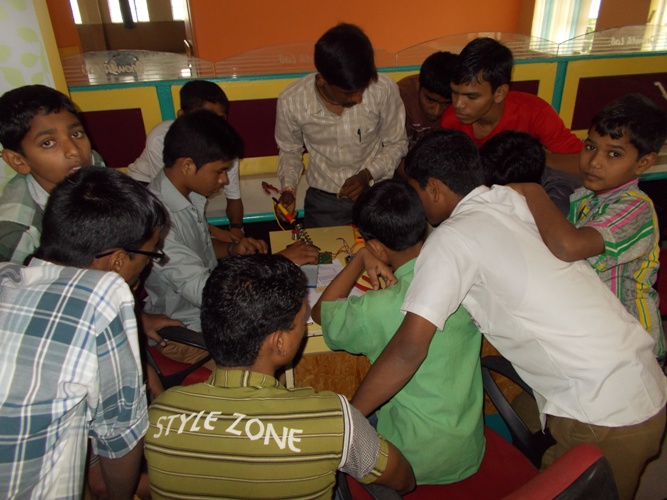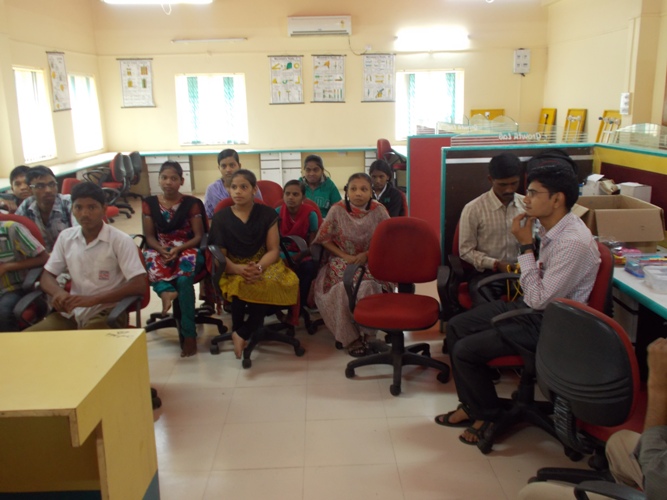 Training program on Computer Hardware and Mobile Repair
A skill training program was arranged in the New Emerging Technologies like Computer and Mobile. The program focused on assembly, repair and maintenance of Desktop Computers and repair and maintenance of Mobile Handsets. the program was scheduled for one month. Two batches of 20 students each (total 40 students) from SWPH & RC, who had appeared for SSC board exam participated in the training.
The training program designed is combination of hard and soft skills to ensure that skill acquisition coupled with soft skill input will raise the confidence level of the participant thereby leading to more success rate. The program ensured that each student gets sufficient hands on experience thereby enabling him launch self employment activity or get employed with enhanced skills.